Computer Repairs Gladesville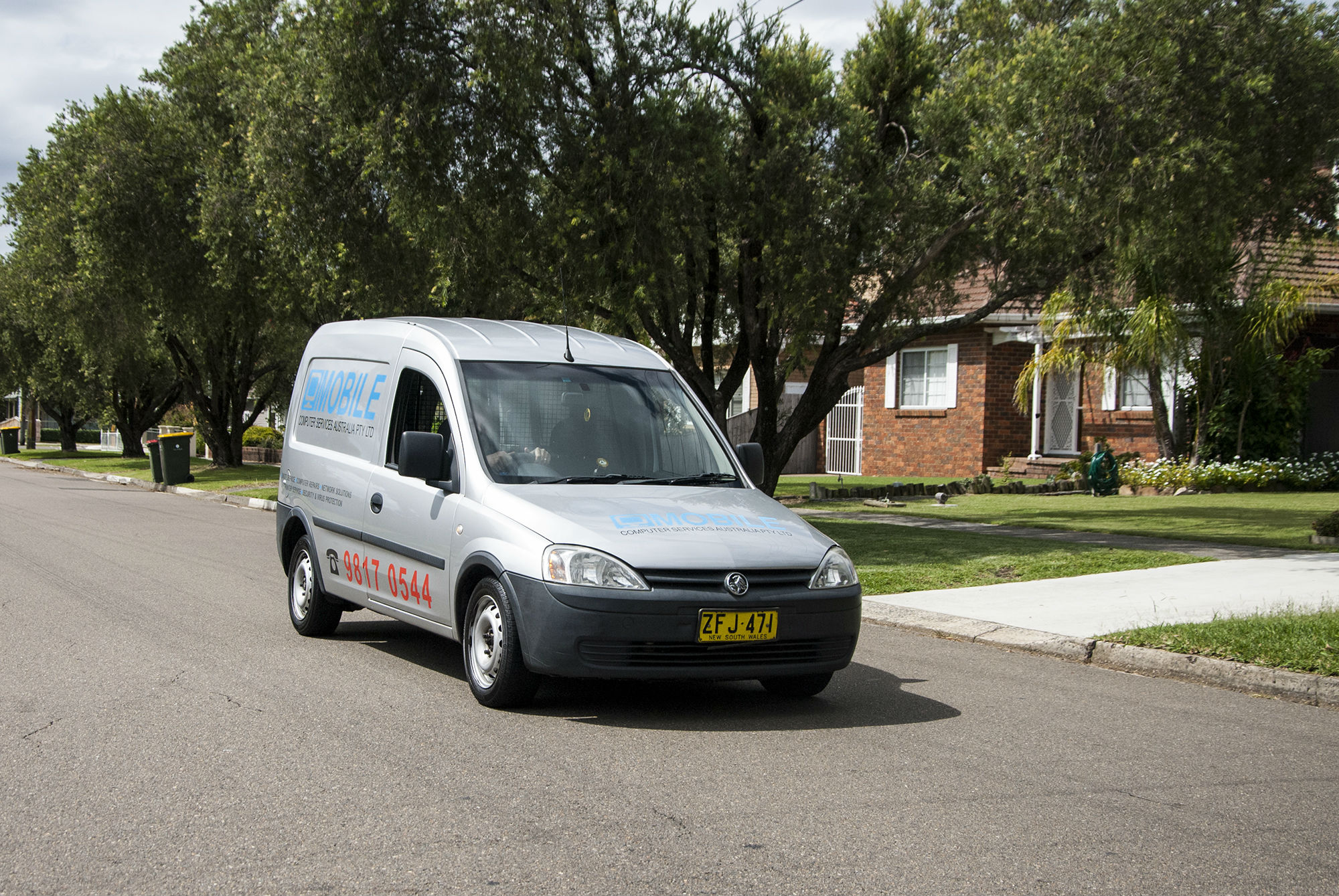 Are you looking for computer repairs Gladesville bound specialists that come to your home or place of business and resolve your computer issues? Mobile Computer Services have been operating in Gladesville for over 30 years, with experience in the area and helping local families and businesses with their computer woes. Call us now to have an experienced local technician at your door today on 1234 5678!
Business or home? We do both!
Whether you are a business or home customer, we are here to help, locally positioned to get to you fast for same day service when you are in a bind. No one needs to waste valuable time when you can easily call a local specialist who offers expert knowledge and a resolution to your computer problems quick smart.
We've all been in a position where the modern convenience of having a computer has been ripped away from us, and whether its an assignment that's due tomorrow, all the family photos are gone or a business report or presentation that has been worked on tirelessly is sending you an error message – you need a white knight to save the day. Tech talk can increase the frustration, so enter a human being who has the skills and know how to resolve your problem right there on the spot. Get to that meeting on time and prepared, hand in that assignment on time and print those precious moments with the help of a technician from MCSA.
Being a reputed computer repair centre, we offer a range of affordable services to home and business in the Gladesville area. Computer issues can be universal, so hopefully the problem you need help with is listed below. If you can't see it listed or don't know how to describe the issue, call us today and we can talk it out over the phone, or send someone to you today!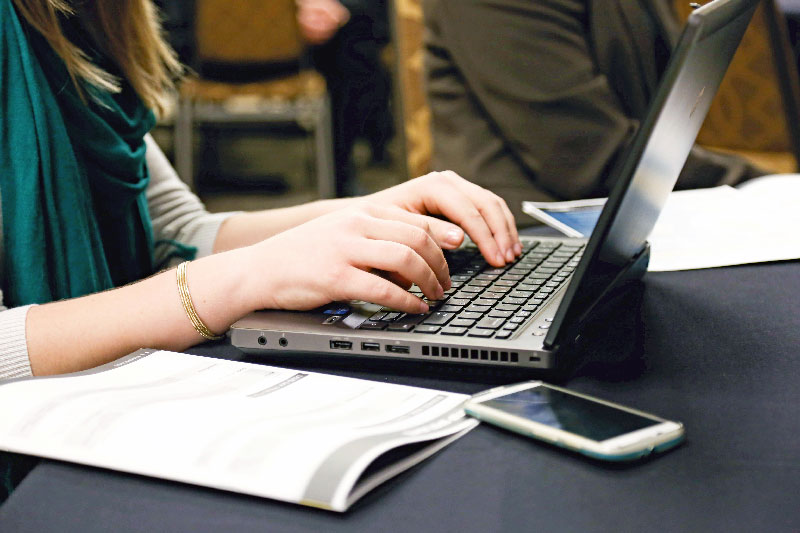 Looking for business computer support?
We offer a variety of computer IT support, network support and technical support options. If the below problems are on your radar, call us now.
Business support services include:
IT support
Computer network support
Mobile Computer help
Computer repair help
Systems rebooting and diagnosing
Recovering files
And many more…
Looking for residential computer support?
Need computer help? Having the right help chat with a professional computer repair man makes all the difference to your stress levels. If the below issues have you scratching your head call us now.
Residential support services include:
Computer network support
Help with computer problems
Computer repairs
Setting up file backups
Virus protection
File recovery
And many more…
---
Why use Mobile Computers for repairs?
Our technicians are local, efficient, knowledgeable and at your door on the same day.  With clients in both the business and home computer realm, we are across any problem you could be having with your computer – we'd be surprised if you had a problem we'd never seen! Always happy to help, we can explain what's happened, resolve the problem and suggest ways to avoid having the problem in the future.
So whether you are looking to remove a virus, setup your business or home network or retrieve a lost file – we are your go to for computer repairs Gladesville way. It's great to know you have a local technician on hand for same day service for even the most frustrating computer problems. To have someone help you with your computer issues in your home or office, give us a call or contact us online here.