Computer Repairs Inner West
Computers are an important part of our lives and we rely on them heavily for everyday tasks. When your computer experiences issues that affect its functioning, it can be extremely frustrating. If you require computer repairs Inner West area, Mobile Computer Services can come to the rescue. Conveniently located in Gladesville our mobile repairs service will come to you to fix your problem. From Ashfield to Erskineville, we have been providing computer repairs for over 30 years.
The next time you experience a computer issue that is beyond your realm of expertise, give us a call us. We provide same day repairs and you won't have to go any where. We will come to you.
Fast, Convenient Service
If you have a computer with a virus, you've experienced a mysterious disappearance of files or you've had ongoing hardware problems you're probably feeling frustrated. Before you take it out on your computer with violence (because that won't work, we've tried) why not get help from one of our experts?
Your computer issue can be made worse when you have to seek out the appropriate repair centre. Think long phone calls and delayed repair times, all the while you're stressed to the max and need your computer urgently.
We take the hassle out of Inner West computer repairs in 4 ways. Our technicians will:
come to you when you need us,
service your computer at your home or place of business,
speak to you in plain english and
best of all there are no long lines to wait in!
Wide range of services
Our technicians are fluent in Mac, PC, Laptop and Desktop. We can fix and replace hardware, recover lost data, improve your network connections, remove malware and viruses and configure a backup for your computer.
Just a few of our services include:
IT support
Firewall setup
Network Installs
New Equipment Configuration
Server Repairs, Configuration & Setup
Server Supply
Network Security
Wi-Fi
Data Backup & Recovery
If you are looking for computer repairs Inner West side, whether you experience a minor, moderate or major issue with your PC that is affecting your productivity, we can come to the rescue! We are available for both your personal and business computer service and repair needs and can tailor make a solution to suit you..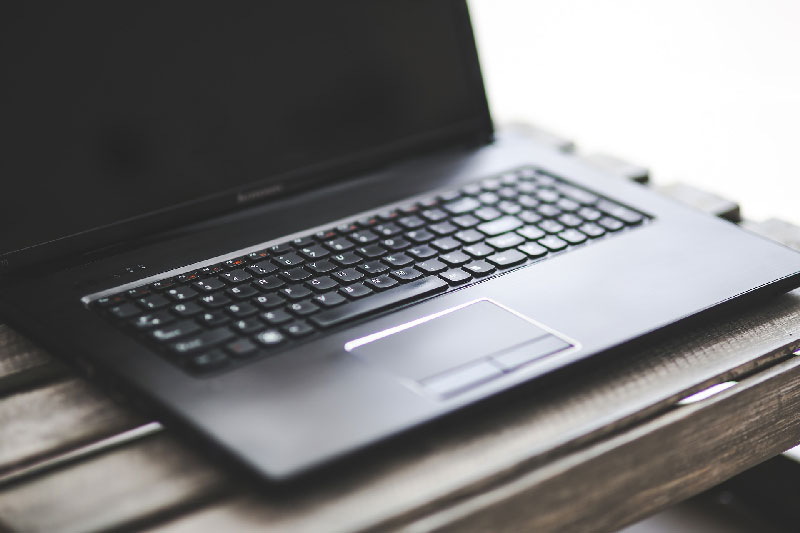 System Setup
When you purchase a new computer it can be a tricky process setting it up, installing software and having the machine ready for business or personal use. Skip the hassle by calling one of our experts for your setup needs. Our technicians will happily set up your computer for you, ensuring that your machine is equipped with the appropriate programs and connected to your business or home network. Save time and get back online by calling out one of our experts today.
Mobile Computer Services offers convenience, efficiency and a straightforward approach to your computer tech issues. When your computer stops working, lags or experiences issues that you can't solve – don't waste your valuable time. Our technicians won't talk to you in tech jargon, we explain the issues in plain english so you know what we are doing and know how to avoid experiencing similar issues in the future.
The next time you need computer repairs Inner West way give us a call and ask about our repair guarantee that ensures if we can't fix it you don't pay for it.