Computer Repairs Ryde
Whether you work in Ryde, you live on campus at Macquarie University or your home is in the Ryde area and you are experiencing problems with your computer, Mobile Computer Services is your local go to for computer repairs Ryde wide! We have been providing computer repairs for over 30 years. Computers run the world and we know how inconvenient it can be when your laptop or desktop won't work when you need it most.
Forget about wasting time waiting in line or spending hours on the phone for tech help, give us a call and we will come to you to solve the problem for you. We can help with a variety of home and business computer issues wherever you are, just like that!
Full Service Computer Repairs
We provide a wide range of services to our clients in Ryde. From computer repairs to hardware upgrades and replacements.
Some common issues our experts can help with are:
improve your network speed,
remove viruses or malware,
configure a backup for your files,
recover lost data and
secure your computer network.
If you are looking for affordable and convenient computer repairs Ryde way contact us today. Our full service list is provided below, however if you can't see your specific problem in the list or don't know how to describe the issue you're experiencing, call us on 1234 5678. We can put your mind at ease and solve your tech headache today.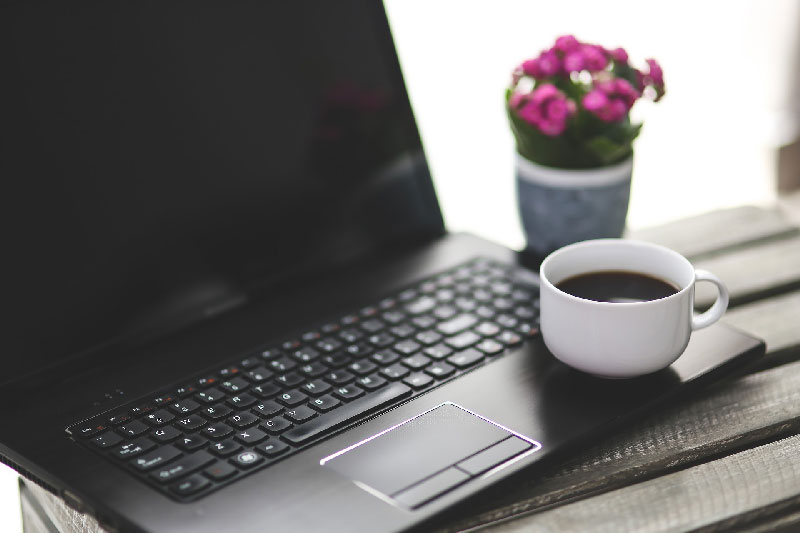 Business services:
IT support
Firewall setup
Network Installs
New Equipment Configuration
Server Repairs, Configuration & Setup
Server Supply
Network Security
Wi-Fi
Data Backup & Recovery
Full service packages and tailored plans
Home services:
Laptop Repairs
Hardware replacement
Wifi setup and connection
Virus Removal
Internet Configuration
New equipment setup and installation
Home networks
---
We come to you in Ryde for your convenience
Our technicians will come to you to take the stress out of your computer problem. Locally positioned in Gladesville our Ryde Computer Repairs will be there quickly with fast same day service when you need us.
When your computer experiences problems it's frustrating to waste time in line, making appointments or spending time on the phone to a technician that asks hard questions and can't seem to fix the problem remotely. Our specialists pride themselves on providing fast solutions at your place of business or home.
We speak your language
If you're calling us, you already know you have a problem, and the last thing you need is someone confusing you further with tech jargon. Our repairs specialist will explain themselves in layman's terms. We provide straightforward answers to your questions and give you the necessary information to avoid the same problem happening again where possible.
The next time you experience computer issues or need someone professional to help you with data recovery from hard drive, there's no need to stress, simply call your Mobile Computer Services experts. We can be there to solve your problem on the same day and get you back on track for that uni essay, work assignment or business meeting in no time. Simply give us a call and we will send one of our mobile servicing technicians to you, taking the frustration out of your Ryde Computer Repairs.