Affordable Residential and Home Computer Support Sydney
Our whole lives are stored online these days – from where we need to be, to connecting with our friends, paying our bills, doing our jobs, getting the news and checking the weather! Our computers are practically glued to our hands – between devices, phones, tablets, laptops and desktop pc's. They provide essential reminders and connectivity to all we know and hold dear in modern times. So what happens when things go wrong?
Home and residential computer support services are important now more than ever for when things go wrong.
Stress less with home computer support
Have you tried to troubleshoot your own home computer problems? It can feel like you are reading an instruction manual in a foreign language. If you aren't very tech savvy – you almost are! If you are struggling in an environment where you need help to digest tech information, save yourself the tears and call up a residential computer support technician who can tackle your problems, large and small!
Whether it is a hardware issue, software installation or sync issue, a recurring glitch, or any other issue that gives you a less than satisfactory computer experience – call residential support services to get you back online and operating stress-free!
Don't lose your files (or your cool)
Do you have a backup of your backup? With the world going digital, we have bank statements, family photos, important documents, our whole work lives, and a lot of our music and video files are stored on our computers too. We understand the threat that a computer problem places on your collection of files – and know we have to act swiftly with our hard drive data recovery service. Ensuring you have appropriate storage capacity, virus protection, you are storing files in a safe location, and that updates aren't affecting the safety of files on your network, are just some of the ways a residential IT support specialist will keep your files safe and accessible.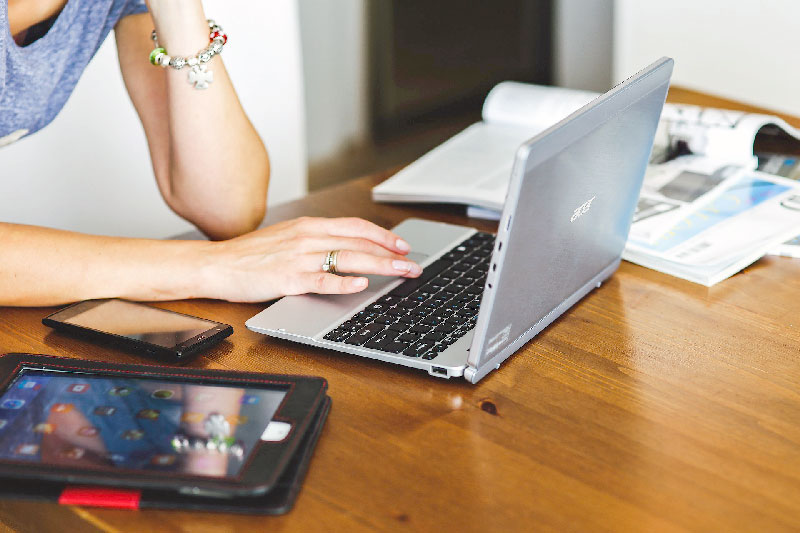 Don't speak the lingo?
The standard Australian household is running anywhere up to 20 wifi connected devices. That is a lot of connecting things together and to the internet. Not sure what the best path is for you when it comes to the internet, home networks, devices and planning the growth of all of the above with the demand of adding to the lot? A residential computer support technician can handle all of your in home IT requirements with a smile and at a quarter of the time. Relieve yourself of the burden of updating your family's computers and have a professional on call to your home to do it for you at an affordable price. Call now to speak to a technician about your needs and get a quote.
Is Your Hardware broken?
Cracked the case on your MacBook? Laptop missing some keys? Trackpad suffering from a lag? We know how hard we can be on our computers (they are practically our best friends) and know how to keep them in great condition. A Mobile Computer's residential computer technician can give you honest information around the costs involved to have your equipment repaired versus the cost of replacement. Have a trained specialist come to your house to give you a quote on your broken hardware today – call us now for the best in computer repairs and computer installation services.
Mobile Computers have over 25 years in the business of providing residential and home computer support services to the residents of the Ryde, Gladesville and Sydney Metro areas. When in need of help with your home PC, laptop or devices, you know that you can call on the experience of a local to give you an affordable, stress-free service.