Whether you are looking for business computer IT support or need computer help for your family network at home, Mobile Computers can help with your computer problems. Let us help you diffuse the bomb that broken technology is, and get in on the problem ASAP for a better turn around time.
When the need arises to troubleshoot your computer related issues, you would not want to reach out to a help desk only to hear that all executives are busy attending to other customers. If you want prompt assistance, without waiting even a minute longer, Mobile Computers should be your go-to computer support expert.
We can provide complete business IT support and home computer assistance at your beck and call. Owing to our fast turnaround, we can resolve your IT related problems at the earliest so that your work doesn't suffer unnecessarily.
Technology has come a long way to enable IT professionals to resolve clients' issues remotely. While this is seemingly advantageous for the company, the user may not feel comfortable giving remote access to any third party or describing grievances over phone. This is the reason why we offer in-person computer support to our clients across Sydney. This prevents any kind of confusion and keeps the customers at ease.
Our definition of computer support is all-inclusive and it covers everything from computer home network to computer repairs and data recovery. Whether your system is affected by computer virus or requires rebooting and in-depth diagnosis, we have your needs covered entirely.
Speak to a human being for computer support
People value human contact and service points. The frustration attached to having the problem to begin with and then having someone who seems like they are a million miles away trying to troubleshoot is a disaster. They probably will ask you questions that you feel like you need a degree in technology to answer. Computer support needs to be spoken in plain english. The best reason computer support should be offered in person is that there can't be any confusion when diagnosing the problem.
Looking for business computer support?
Mobile Computers offers a variety of computer IT support, computer network support and computer technical support options. If the below problems are on your radar, call us now.
Business support services include:
IT support
Computer network support
Mobile Computer help
Computer repair help
Systems rebooting and diagnosing
Recovering files
And many more…
Looking for residential computer support?
Need computer help? Having the right computer help chat with a professional computer repair man makes all the difference to your stress levels. If the below issues have you scratching your head call us now.
Residential support services include:
Computer network support
Help with computer problems
Computer repairs
Setting up file backups
Virus protection
File recovery
And many more…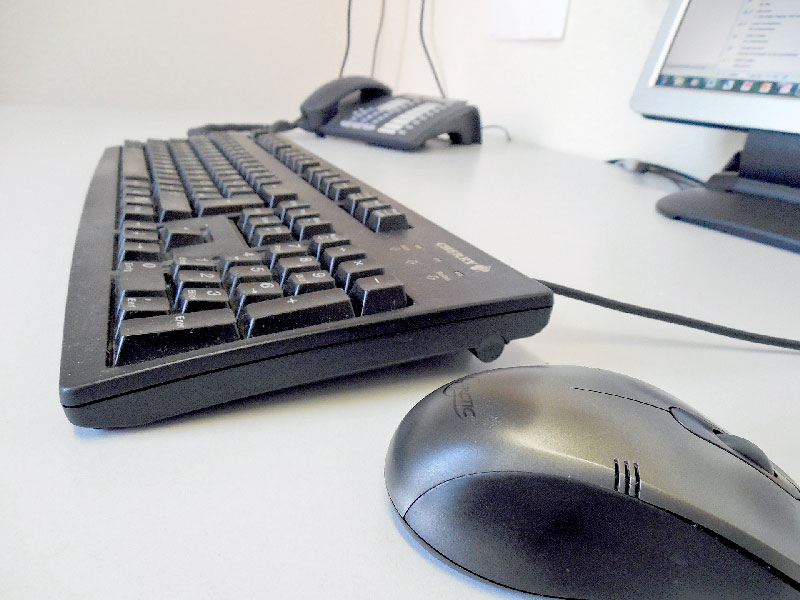 Our lives and work revolve around computers
Computer support is a necessity this day and age with everything in our lives being digitised. Our homes are full of wifi attached devices and our work places are filled with network driven equipment – and we rely on them all to keep us functioning smoothly. Our to do lists, navigation tools, work computers, personal phones, printers – you name it and we rely on it to be productive. When something we use as a daily necessity goes down, we need computer support or IT help FAST. Don't delay in calling a professional who can be at your house or business today to solve your problem quick smart.
Affordable computer support
The best computer support is the type that offers you a guaranteed solution or you don't pay. Our technicians are trained to give honest advice at affordable rates and will always look for a best case scenario to suit your needs.
For an experienced Mobile Computers technician to come to your door today and help you with your computer problem, all you have to do is pick up the phone and give us a call or fill in our contact form and we will call you. Whatever is easiest for you!
Download Kaseya
In order for us to help you remotely, we use Kaseya as a remote login platform. You can download it using the links below:
Download zip for Windows
Download zip for Mac