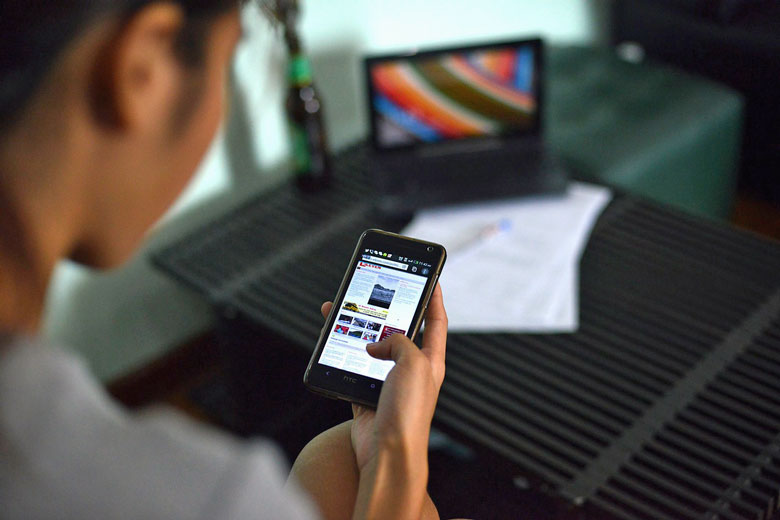 A guide to product groups for business
Businesses are always looking for the perfect solution. The reality is, there is no perfect solution there is just an ideal solution for each business. At Mobile Computer Services we pride ourselves on making running a business a little easier by introducing you to software and services that can benefit you and make your ideal solution a reality.
At Mobile Computer Services we see a number of business owners who are frustrated that the programs they are using don't work seamlessly with others. They just don't seem to "gel". What these savvy business owners aren't realising is that a number of applications and software have been built in a manner that sees them work together with some programs better than others. Integration has never been easier, if you only know where to look and how to marry. Do you want a leg up? Here's a guide to product groups for business. We've put together a few stunners that will see your business productivity soar.
Google Product Family
Google has created a number of cloud based programs that work together seamlessly to support at home and business activities. In terms of user experience and ease of use, the team at Mobile Computer Services rate these applications highly.
Google Drive: This is a cloud storage service that lets you store documents, photos, videos, and more online. The drive allows you to use Google docs, Google sheets and a number of other applications which can then be saved within folders you create in the drive for easy access.
Google Docs, Sheets and Slides: Create word processing, spreadsheet and slide presentation documents that can be saved in folders on Google Drive. From here they can be shared with and edited by any colleague you give permission to view them.
Gmail: This email service syncs with Google Drive seamlessly to allow users to share files and folders. Gmail accounts are free and offer users 2gbs of storage as well as a mobile application for emailing on the go.
Xero
This is the ultimate online accounting service and at Mobile Computer Services, it's one of our favourites. Best of all, it comes with a mobile app for invoicing and accounting on the go, whilst allowing your accounting professional to view your accounts and provide valuable, real time advice. Good bye countless papers and filing cabinets. Not to mention, this is a cloud based service which makes data storage even more accessible. The true beauty of Xero is in its endless add-on marketplace that offers other business applications that work seamlessly.
Here is an example of just a few ways you can marry applications to make your life easier:
Payment Terminals: Both PayPal and eWay are offered as payment facilities with Xero. There's no need for clunky, manual credit card payments. Your customers can simply use an embedded link in their Xero invoice to pay you ASAP.
Inventory Management: Unleashed is an inventory management system and multi-channel sales tool that helps businesses manage their suppliers, purchasers, shipments, inventory and much more. This application is extremely useful for any business with a stock component as it will keep track of what you do and do not have. Best of all, all of the information on Unleashed will be sent directly to Xero at no extra cost.
Time-tracking: Harvest is a time-tracking and reporting tool which allows your workers to keep track of their billable hours. You can create invoices which can be sent directly to Xero for payment, saving time on data entry. It's great for freelancers and small businesses in professional services.
Receipts: Compile your paper receipts and invoices into Xero-compatible data using Receipt Bank. This application helps you manage your expenses, saves you time on your reconciliations and boosts your productivity by keeping everything in the one place. Not to mention, it's based in the cloud so that your data updates automatically.
Perhaps the Google products or Xero and its add-ons aren't necessarily the combination for you. Our experts at Mobile Computer Services can help you select applications and software that will benefit your business, saving you time and reducing your stress. Simply get in contact with us and we can provide you with the technology solution that will make your life easier.