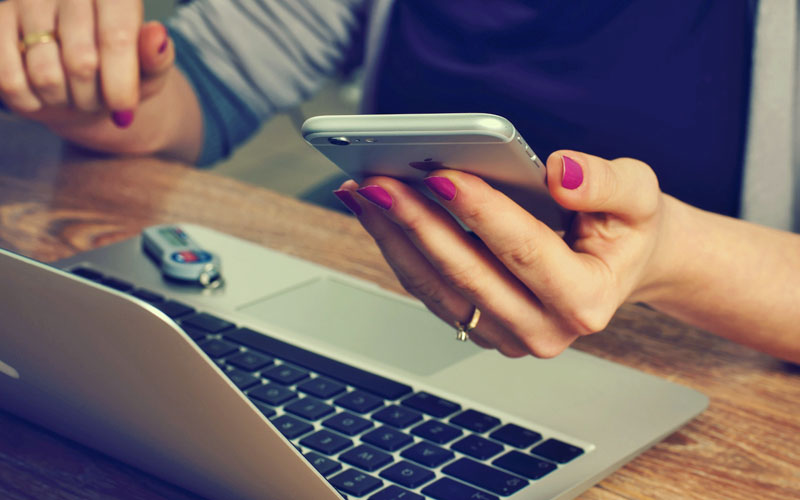 Can my computer problem be solved over the phone?
Our computers are like our second brains. From the way we organise our folders to the funny screensaver of our last holiday away, traces of who we are can be found all over the screen. That's why when things go wrong, it feels disconcerting to let a stranger go crawling through the backend of our "brains". In the same way, you wouldn't let just anyone your home! We want the most efficient and effective solution to our computer problems, yet we don't want our "privacy" invaded.
Thankfully, computer tech support comes in many forms, from an on site helping hand, to friendly advice over the phone. Various programs are also available for IT staff to remotely log on to your computer and recover files from hard drive or troubleshoot any other problem. However, in case you need laptop screen repair in Sydney or elsewhere, you will be required to call someone over to get it done.

When it comes to computer tech support, a friendly rapport is essential.
At the end of the day, having a go-to tech solution makes all the difference. Like on the show Who Wants A Millionaire, we all need to "phone a friend" sometimes. The benefits of consulting the same person/team include:
You can rely on the same trustworthy person/team
You can solve problems more efficiently, because a dedicated person/team will know your systems and configurations
Never hesitate to ask about privacy and security procedures for your computer. Any reliable IT support company will be candid about the security measures they have in place to protect your privacy and get the job done!
The question of whether your computer problem is best solved over the phone depends on several factors. Here are a few questions you should ask yourself before any computer meltdowns occur.
What to consider before you choose a solution for your computer problems:
How tech literate do you consider yourself?
If we do say so ourselves, phones are one of the greatest inventions. Computer tech support over the phone is often the best solution for people who:
Prefer having a human being to talk them through their problems
Fixing computer problems is a process. Sometimes, identifying the problem can involve a process of elimination and can require several procedures. Consider how much time, energy and patience you're able and willing to invest into your knowledge about your computer. General IT knowledge and past experience dealing with computer problems will often help the troubleshooting process move along more efficiently.
How severe is your problem?
Your level of tech literacy as well as the severity of your computer problems determine the kind of support you need. Ask yourself:
How quickly do I need this problem resolved?
Is this computer problem work related? Are you at risk of losing important documents?
How many computers are affected by your problem?
Consider if the severity of your problem would be better dealt with by an on site IT professional. Some of the most common computer problems are often able to solved over the phone. These include:
Slow and lagging computers, often caused by viruses or a hard drive that's too full
Frozen computers
Internet connection drop outs
So whether you choose help over the phone, via email or in person, finding the right person for the job is crucial. To foolproof your computer home network, try this quick IT audit to diagnose and streamline your tech!