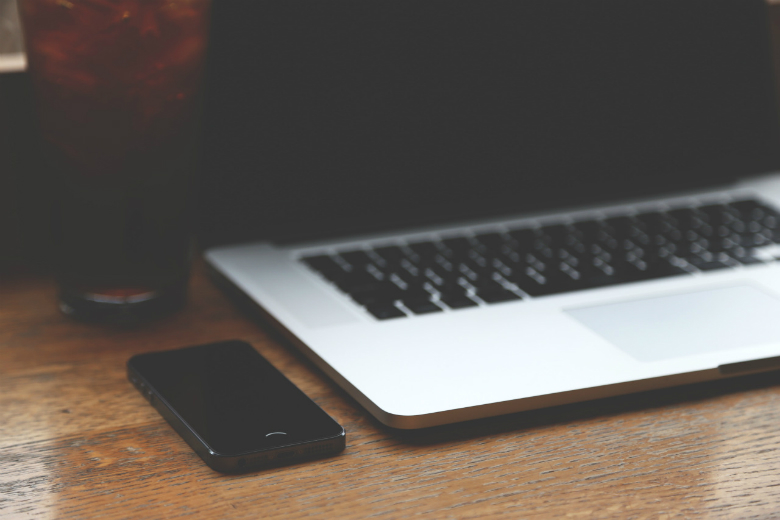 How to keep working when you're offline
For many small business owners, being online is an important part of day to day activities. So when your connection drops out, your WiFi signal stops working or your computer simply won't connect to the network it can bring an almighty halt to productivity. While you wait for your small business computer repair team to arrive to fix the issue, there's no reason to lose pace in your day. We've put together some ways to keep working offline that keep your productivity levels high while your internet connection is feeling low.
Make files available offline
Making files or folders from a shared network available offline is as simple as right-clicking on PC or dragging the folder into your desktop on a Mac. Keep in mind that by doing this your computer will have to download the files onto your hard drive, so make sure you are connected to WiFi before you get started. By making these files available you  can be working offline even when your connection is dodgy.
Make sure when the connection comes back on that you update your online files with the offline copies.
If you are aware of a scheduled "working offline time" coming up, our small business computer repairs team recommends taking screen shots of important web-pages for offline use and save documents in your hard drive. This way you'll have all the relevant information you need to keep working without having to rely on a connection.
Download apps to your phone
Applications like Dropbox, Google Drive, Adobe Photoshop Express and a number of email apps allow you to work with files through a network connection on your phone or offline when your computer isn't connecting. In fact, most computer applications are available as a mobile version making working remotely a lot easier.
The Pocket app also lets you save articles and blog posts that you can read later without needing an internet connection. That way you can catch up on some important reading and research in the meantime.
Take advantage of your phone connection
While your office WiFi might be lagging, your phone network probably isn't affected. Using your mobile for email access or tethering to your desktop can be a helpful way to ensure you can continue to get the important things done and respond to anything urgent while working offline.
Be wary of the expense of tethering and consider downloading only the things you need to keep productive so you don't chew through too much data usage. You can change the settings on your phone so that cellular data isn't used for particular apps. This means downloads can only happen if you're connected to WiFi.
Work with drafts or pen and paper
You can't send or receive e-mail without an Internet connection, but you can read messages you've already received. Compose responses that can sit in your draft box, ready to be sent as soon as you're back online again..
Drafting doesn't stop there either. Write blog posts, articles, and documents in draft mode, ready to send out or publish once our small business computer repairs team sorts out the issue. When you don't have access to an internet connection it doesn't mean communication has to stop – it's just a little delayed.
The next time you experience connection problems don't panic. Call Mobile Computer Services and we will come to you to get you back online quickly. In the meantime take advantage of the files you've made available offline, get drafting and use your mobile phone where you can to do the important things. By the time you're back online your downtime will have been so productive you'll be ahead of the game.