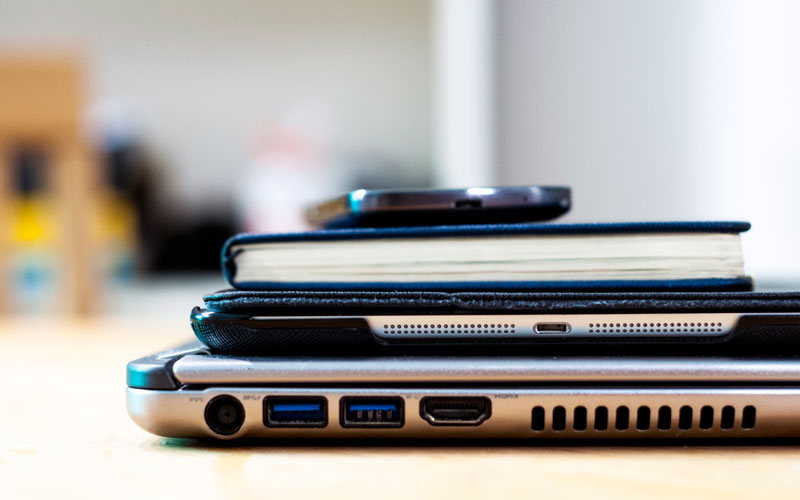 Maximise The Value Of Your Small Business IT Costs
When things go wrong with a work PC, no one wants to be frantically Googling tech questions. During those stressful times, a helping hand in the form of a reliable IT team is just what you need! However, the biggest concern for many small businesses is the potential cost of these IT support services. Often the solutions that cost you a pretty penny are the ones that aren't tailored to your business, full of 'standard items' you just don't need.
To minimise costs and maximise the value you get, keep these considerations in mind while you're shopping. Investing in the IT solution that's best for your small business takes time, yet is always worth it for setting your business up for long term success!
Are you looking for ongoing maintenance vs. ad hoc troubleshooting?
For most small to medium businesses, outsourcing IT support is the most effective solution. There are several outsourcing models to benefit every budget and business. However, one big difference that determines cost is this question: do you need ongoing maintenance or ad hoc help?
Ongoing maintenance often comes in the form of a contract, with an agreed upon cost per month. In comparison, an ad hoc agreement means that your IT team will charge an hourly rate and will be available whenever you need help. Consider carefully the frequency of your computer problems. If things seem to go wrong quite often and you need to call your IT team onsite regularly, then an ongoing agreement is often the most cost and time effective solution. Furthermore, familiarity with staff and systems means more efficiency.
Of course, regardless of which is more suitable for your business, having an IT team on speed dial is always a good idea! No one wants to be stuck trawling Google for help.
Will your small business require on site help?
In the case of a computer problem, consider whether troubleshooting over the phone will be a time consuming effort. Often, this method of computer help can be inefficient, depending on how IT literate your staff are. Will it take hours to fix over a phone a problem that could be fixed in half the time, in person? Bringing in a professional can really save you time, stress and money in the long run!
Before entering any agreements with an IT support team, investigate their policies with providing on site help. Do they provide same day service? How much can they minimise down time for your business? How willing are they to tailor a package for you?
Are your IT systems in need of upgrades?
The question of when to upgrade is a big grey area for a lot businesses. But, it really shouldn't be! Your tech keeps your business smooth sailing, so upgrading every few years is a wise decision. If you know your business is in need of a refresh, choosing a more comprehensive IT solution that includes upgrades as well as troubleshooting may be more cost effective.
Consider the necessity for an upgrade and the size and complexity of your IT systems.
What other variables will you need to include in a quote?
Just as every business is different, so too will a perfect IT solution look different for everyone. There are several variables that are important to consider, when requesting a quote. Ask yourself:
How many computers will I need serviced?
When was the last time my computers were upgraded?
Am I looking for email, phone or on site support?
Am I prioritising ongoing maintenance or ad hoc work?
Will I need any installations?
Do I need any IT consulting?
Are my current security procedures and settings sufficient?
Where to now?
The best place to start when it comes to IT support for your business is to look at your actual business needs. Survey your staff, find out what their tech needs are (and also their tech abilities) and talk with a service provider to manage a plan that works for you and your budget. Ultimately, every business is different. Therefore, the perfect IT solution will also be different.
Ready to hit refresh on your IT? This simple, 60 second quiz will help you diagnose your systems. Share it around the office for the real information you need when discussing your perfect business IT support option.