Onsite Computer Support Services
Calling a professional to your office or workspace for onsite computer support services should be your first reaction when in need. You can try spending time troubleshooting on a colleague's computer or your smartphone, or you can call an onsite computer repair specialist to be there the same day and get you back to work pronto. It can be rewarding to solve your own IT issues, but is it the best way to spend your time?
Time is of the essence
In our modern lifestyles, it is never faster to work offline – which means you are burning time while your computer is down. Browsing computer companies, speaking to people on the phone or trying to find an answer to your problem yourself can build frustration quickly. Calling for onsite computer support upfront makes the help come faster, we offer same day service. For the affordable cost of having a professional to manage your onsite computer service situation, it's a no-brainer that you could be spending your time being dollar productive in your business.
It's easy to lose lots of time resolving computer problems, why not call an experienced technician to come to your place of business and get you back on your feet.
Onsite computer support services we handle for our clients include:
Virus protection and upgrade
Setup Networks
Securing networks
Managing storage and cloud computing networks
File restoration and retrieval
Email and user setup and removal
Software installation
Hardware set-up
Device setup and linking
Advice on systems and utilities services
and many more..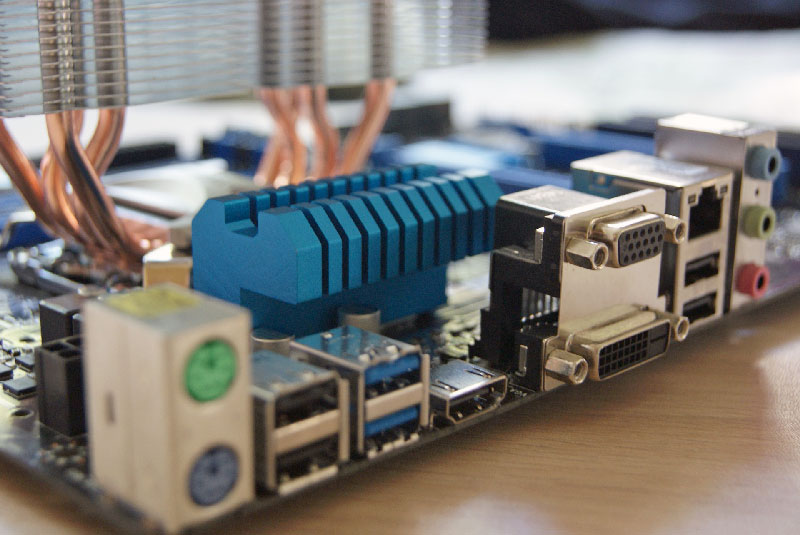 Not very good at IT Lingo?
In our experience, the less familiar a person is with computers, the less likely they are to want to speak to someone over the phone about their IT problems. Onsite computer support is the best way for some people to get back on their feet fast, without the stress of troubleshooting and hunting the internet for information. With an onsite technician, the problem is solved right there in front of your eyes, and you are ready to go straight away! The mysteries of IT can be understood by an experienced onsite computer repairman without all that bother.
Sometimes, it's personal
For small business owners, there can be a bit of a haze between the personal and business use of a computer. Sharing a computer for work and home is a practical and cost effective solution, but it means that you are doubly unfortunate should you need to call in for business computer support because you could have important personal files under threat as well. You probably have your laptop insured, but have you ensured the files on it are safely backed up? Let a Mobile Computers technician come to show you the best way to protect your most valuable business asset, while giving your private files an added hit of security.
Onsite computer services in a tidy package
Small business can easily collect a sizeable stash of IT products and devices in a short time – all needing to connect and function fluidly to keep productivity up. If you can't afford downtime, why not consider a tailored maintenance package for your computer services? The affordable cost of maintenance trumps the cost of resolving issues once out of control. At Mobile Computers, we don't charge you for what you don't need – we'll piece together a plan that offers your business the support it needs without the extras you don't.
We can have an IT consultant build a package to suit your needs, and discuss ways to potentially save money by utilising newer or more appropriate tech solutions.
For all your onsite computer service needs, including custom service packages, network setups, data recovery software on mac, software upgrades and installations, email and staff profile setup and removal and a host of other business needs, call Mobile Computers today. We're the go-to computer repair centre for all round solution for onsite computer support services!