Business IT Consultant
Is your business in need of an external IT consultant?  Tired of trying to troubleshoot your problem via google, or wasting time on the phone with "support" staff offshore? Time productivity is key, and with modern computing making our lives so much more convenient, going without can make us take a backwards step.
With the rapid development in the technology industry, IT is always changing. That means updates and new structures with programs going on the cloud, and a confusing new language for everyday consumers to learn. With all the convenience we now have with our smartphones, laptops, printers, Bluetooth and wireless devices, it's easy to see why we rely on them so much – but what happens when things go wrong? Enter Mobile Computers business IT consulting services.
Business IT Consultant here to offer advice
When reaching a hand out for help in the IT world, the language that gets thrown around can have your head spinning. We promise at all times to use plain language that gets the point across in a direct manner. When looking for a business IT consultant, Mobile Computers services are in place to ensure you are confident in the information you have received to make the best tech decisions in favour of your business
IT Consultants that offer a complete solution for Businesses
Your business is only as productive as the systems that support it. With the ability to offer advice regarding all existing software, hardware and custom built programs tailored to your workforce or job needs, Mobile Computers have the experience to know what works. Providing an IT solution for your team to minimise downtime will increase productivity in your team. No more waiting for things to load and having emails crash when you have an IT professional on your team.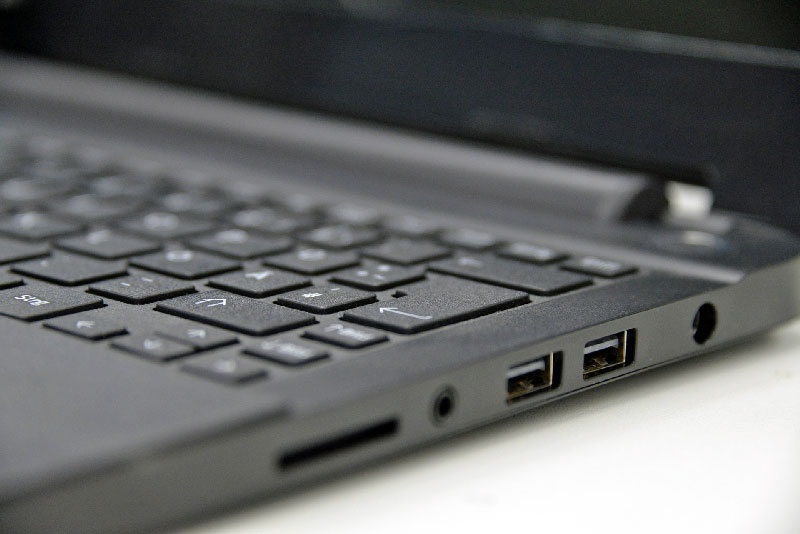 24/7 business world – welcome to the new age
With the modern world, business can operate on a global scale at the flick of an email. This opportunity has expanded trade partnerships, contracted resources and allows us to do things like host our cloud storage in a foreign country. To properly take advantage of the new global age, with the best practices for security of your information, ask an IT consultant for your options.
Non-stop business, can mean the need for 24/7 support. Having conference calls with the northern hemisphere at funny hours doesn't mean you are alone if there's a problem. Formulating a tailored package with your IT consultant to support your business from all angles can enable your team to work with flexibility and limit downtime.
For the best IT solution for your business, call in an experienced IT consultant with over 25 years experience in the Sydney business market. With everyday exposure to the newest software, hardware and the ability to custom build programming for your business, at Mobile Computers, we have the bases covered to offer you a complete solution and advice on the best value for money solution to your IT problems. Call us on us today to arrange an IT consultant to come to you.