Small Business Computer Support and IT Services
Are you frantically typing issues into google to troubleshoot your small business IT situation? Just wish a magical fairy would take away the suggestion of "turn it off and on again"? Do you want someone who speaks plain English to just FIX IT? The frustration isn't worth the hassle – let an experienced business or home computer service take care of the problem!
Most small business owners are wearing plenty of hats without adding "IT consultant" to their list. Let Mobile Computers help you with your small business IT support needs. At the other end of the phone, or onsite, you can have experienced technicians establish and implement an IT support plan for your staff and business and have you running an effective workflow to minimise downtime.
Business Health Check – IT maintenance for your small business
Mobile Computers offer ongoing IT solutions and services, but all of those start with an onsite business health check. As with anything, prevention is better than a cure! We look look at your current onsite computer support processes and offer an evaluation and recommendations for bettering your service and maximising the benefit of your systems to your business.
Time spent waiting for your systems or troubleshooting recurring issues is time wasted, which could be saved with the know how of a good IT service team being utilised prior to a problem occurring.
Most small businesses won't have an in-house IT department at the ready to solve all the day to day problems, like computer virus removal or data recovery. That's why it's good to know you have small business IT support options like Mobile Computers – who are exactly that – computer experts who are mobile!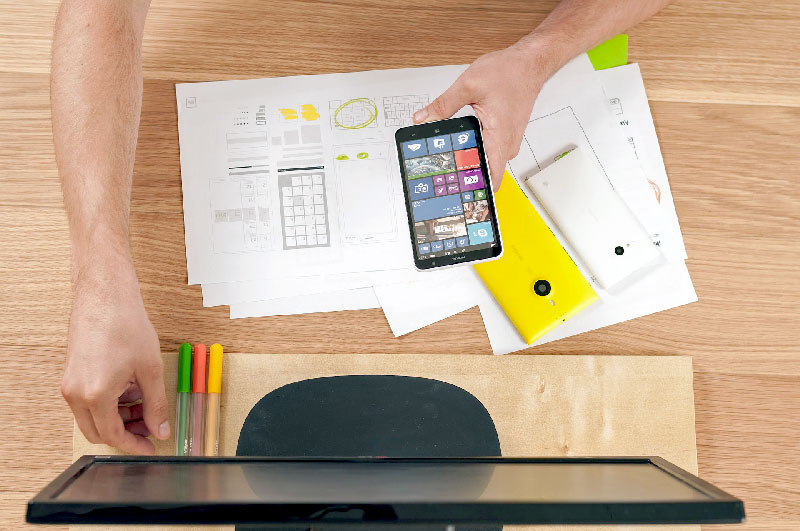 Make that an IT support package
Consider having your business computer support turned into a package, so you know you won't get nasty surprise bills and wait times when it comes to needing support fast. Mobile Computers tailors a custom package to your business to give you the most relevant service to your business. No one likes to pay for services they don't use, and packages can be full of great tools – that just don't fit your business. We service businesses from a variety of sectors, which utilise different services, and require different levels of maintenance. It can be a case of the square peg round hole, unless you include only what you'll need, with the option of calling in extra as you require it.
The unique ability to craft your own package with the help of a small business IT support specialist makes it easy to say yes to IT help, without feeling sucked into a vortex of package inclusions or exclusions with no idea which way to go. Let Mobile Computers help you with deciding what you require.
remote support
24/7 support
onsite support
and many other options unique to your position!
Considering what your business really needs and tailoring a package that suits you is the most cost-effective way to run your small business IT support system.
IT support small business partner
Having a managed small business support services team allows you to have a go to – a partner company that speaks the IT language and can have your systems continually running, rather than only showing up when something goes wrong. As any small business owner knows, time that isn't spent dollar productive can have the business sliding backwards fast, after all – time is money!
Don't waste time on slow performance, emails crashing, systems needing constant rebooting and a list of other irritations that frustrate you with your IT infrastructure. Call in your small business support services IT specialists and be engaged by quality support services who are here to help. Call us today to tailor a package to your needs.